Grief Support for the Classroom
Working within a school, you will likely connect with a student or classroom impacted by a death.
Based on what we know from our work with children and teens who are grieving, we have compiled these tips to help support them throughout the school year - including memorialization ideas and ways to discuss a death with students.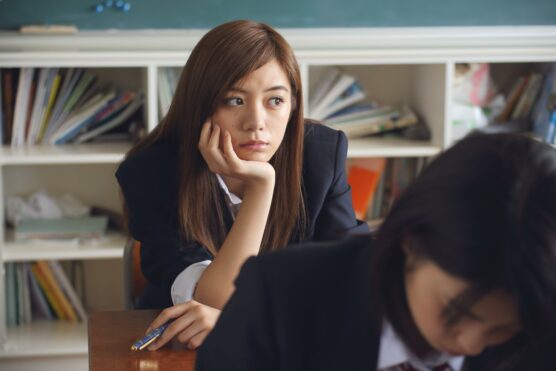 ---
The National Alliance for Children's Grief recently developed an Individual Bereavement Support Plan for students returning to school after experiencing the death of someone significant in their lives. This document provides a template to develop a support plan and outlines considerations for strengths, considerations for risks, and potential accommodation strategies.
Whether you are a teacher, school counselor, or guardian of a student who is grieving - include the child in discussions and decision-making related to their Individual Student Bereavement Plan.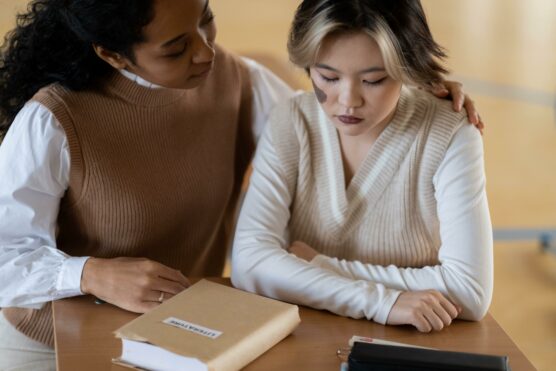 ---
Sign Up for
Our Newsletter
Questions? Call: 419.360.4939
Good Grief of Northwest Ohio, Inc.
440 S. Reynolds Road, Suite D
Toledo, Ohio 43615