History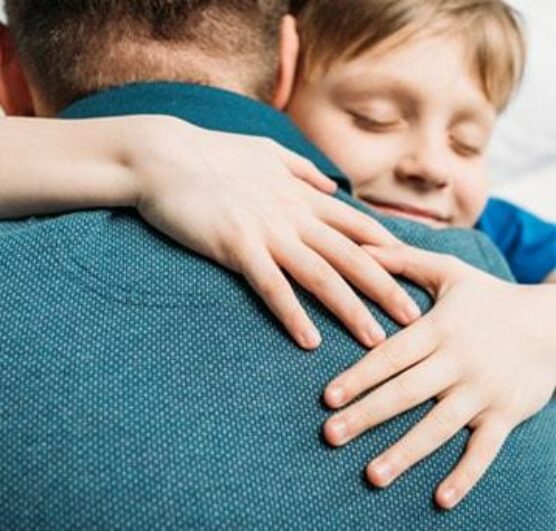 In 2011, a group of community advocates started discussing how a children's grief support program could make a profound difference for families in Northwest Ohio.  Members of this initial group included representatives from:  Angie's Place, The Cullen Center, Ebeid Hospice, Eggelston Meinert Pavley Funeral Home, Ele's Place, Gabby's Ladder, Harbor Behavioral Health and Children's Safe Harbor, Hospice of Northwest Ohio, The Legacy Kit, Mercy and Mercy Children's Hospital, Northwest Ohio H.E.A.L.S., ProMedica, Toledo Hospital and Toledo Children's Hospital, University of Toledo and UTMC, and Witzler Shank Funeral Home.
An initial assessment conducted in collaboration with the University of Toledo revealed that as a community, we are failing to reach large numbers of children who have experienced significant loss.  While a few local programs were in operation, they are primarily hospice-based, short-term and curriculum-driven, rather than child-centered. A family support group model would offer something different.  
Key founding board members provided leadership, organizational, legal, financial, programming and fundraising expertise.  Founding members Molly Long, Areka Foster, Cindy Taylor, Margy Trumbull, Matthew Rohrbacher, Shannon DeVilbiss Gallup, Ramy Eidi, Matt Fischer, and Larry Schaffer were fully committed to the mission of Good Grief and completed the intensive work required to start the organization.
Once the need was established, the founders identified innovative organizations with proven track-records for effective children's grief programming that were using best practices, such as peer support groups, and could be models for our success. They included The Dougy Center, in Portland, Oregon; Ele's Place, in Lansing, Ypsilanti, Ann Arbor, and Grand Rapids, Michigan; and Gabby's Grief Center (FKA Gabby's Ladder) in Monroe, Michigan. 
In late 2012, after significant consultation with experts and research into the potential lifelong, negative consequences of unresolved grief in children, Good Grief of Northwest Ohio, Inc. was created, and a successful pilot was held in the spring of 2013.
Good Grief continues to be the only 501c3 non-profit organization in Northwest Ohio with children's grief at the heart of its mission.
Sign Up for
Our Newsletter
Questions? Call: 419.360.4939
Good Grief of Northwest Ohio, Inc.
440 S. Reynolds Road, Suite D
Toledo, Ohio 43615