Monthly Giving Program
Your monthly gift means steady funding that helps us cover the cost of daily operations, program materials, volunteer training and recruitment, school-based support groups, and much more!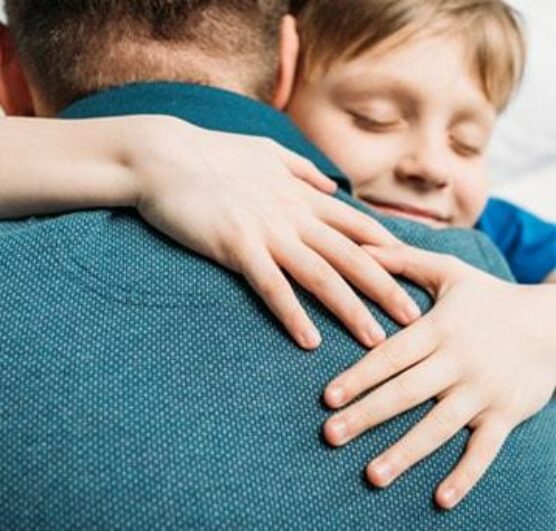 1 in 10 kids in the State of Ohio will experience the death of a parent or sibling before they reach the age of 19. In Lucas County alone - that's over 12,000 young people! Kids from our neighborhoods, our schools, our families. 
With your help, Good Grief will support more of the thousands of grieving children in our community - which means a brighter future for them all. 
As a monthly giver, you will receive special updates with messages from the children and teens you've impacted firsthand.


It's easy! Sign up one time and your gifts are made automatically - you pick the amount and day of the month! 
Sign Up for
Our Newsletter
Questions? Call: 419.360.4939
Good Grief of Northwest Ohio, Inc.
440 S. Reynolds Road, Suite D
Toledo, Ohio 43615