Gather.
Good Grief meets in our Toledo, Ohio program space –a safe and supportive environment for kids to explore and express thoughts, fears, questions and emotions about their experience with death.

Join Us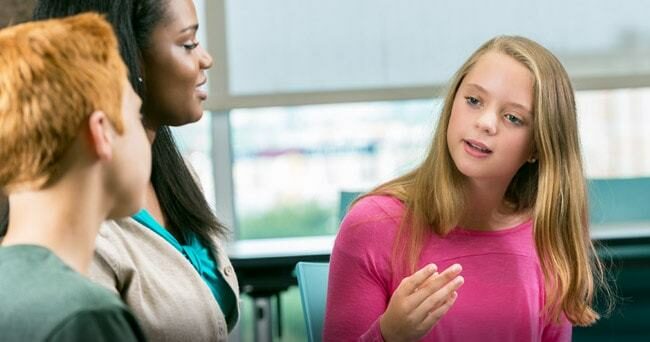 Grieve.
Good Grief's peer support sessions provide a way for young people to share their experiences with grief and loss and to give and receive support. Helping kids find ways to express their grief can open a door to healing.
Join Us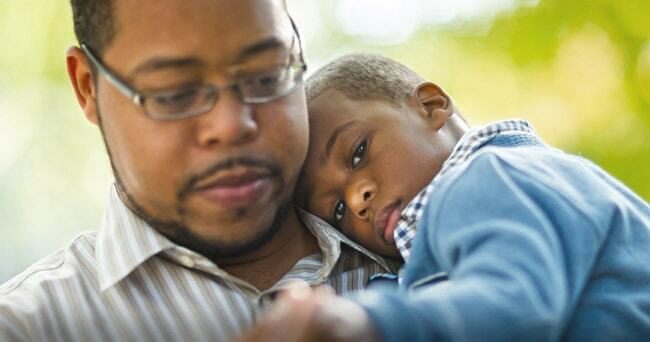 Support.
Support for these free programs comes entirely through gifts from individuals, corporations, and foundations. Discover ways to support Good Grief, with your contributions, your time, and your voice.

Join Us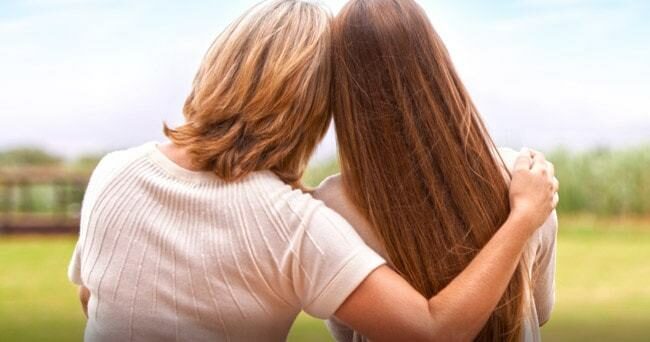 Good Grief is grounded in the belief that:
Grief is a natural reaction to the loss of a loved one for children, teens, and adults.
Within each of us is the natural capacity to heal.
The duration and intensity of grief are unique to each of us.
Caring, acceptance, and support assist in the healing process.
We can't take away the pain of losing a parent or sibling, but by helping young people understand and express their feelings of grief, we can help grieving kids develop awareness and specific coping skills that will serve them into adulthood.
Our program is always free to participants.
Good Grief of Northwest Ohio is the only non-profit organization in this area that focuses on children's peer-based grief support. 
This type of support has been proven to reduce the negative effects of ignored or unaddressed grief in children and teens by giving them a safe place to share their experiences with others. 
Sign Up for
Our Newsletter
Questions? Call: 419.360.4939
Good Grief of Northwest Ohio, Inc.
440 S. Reynolds Road, Suite D
Toledo, Ohio 43615
Partners