March 17, 2020
St. Patrick's Day. The day to put on all of your green and celebrate your Irish heritage, whether lifelong or just for the day. But did you know it began as a day to celebrate the life and legacy of Saint Patrick? It's one of the few days that honors the life of a person on the anniversary of their death.
He died on March 17, 461. Four hundred and sixty-one. The first St. Patrick's Day was celebrated in 1631 – 389 years ago!
We're reminded of the necessity of rituals and traditions. They can span hundreds of years and millions of people celebrate the life of a person they never met!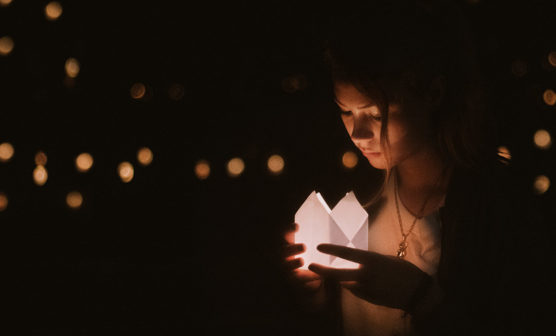 Do you have any special traditions or rituals which honor your person? If not, consider selecting a day to celebrate them. Cook their favorite meal, watch their favorite movie, listen to their favorite music, wear their favorite color, read their favorite book.
Every life is special, as every grief journey is different. Find a unique way to honor and celebrate your person. Remembering and sharing are important.